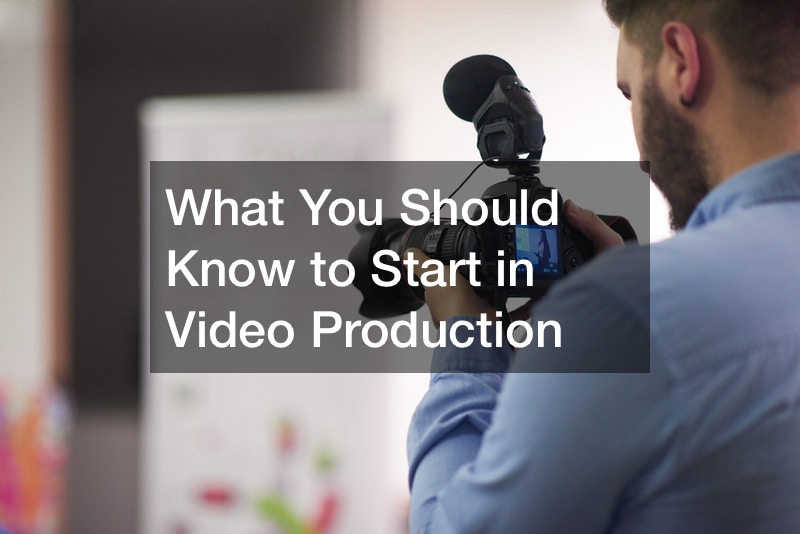 To start video production, a person must understand the process, equipment, and techniques. This video highlights tips one can follow to become a great videographer. In this article, we are going to review some of the important things that you should know.
Many people enter video production because of how lucrative the business is. However, this field can be very competitive and thus require a person to have the best skills. The first tip to getting in video production is to volunteer. Volunteering is a good way for individuals to gain experience and get their hands on equipment they do not have. Volunteering also involves unpaid work that helps one gather experience, round up their skills, and build their portfolio. With a good portfolio, one can showcase their works and project and let people discover them.
Another great way to be discovered is through using social media. This essential tool is helpful for beginners to grow their influence and get people to hire them. Those who dream of becoming great videographers also need to learn from the greats. They should study other videographers in their specific niche and learn from them. Then, aim to become even greater.
.