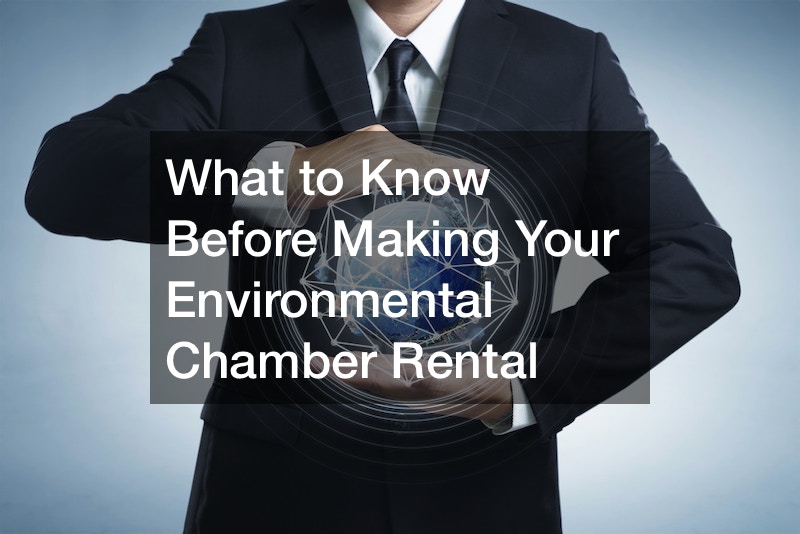 According to Business Wire, the global market for environmental test chambers is projected to reach a revised size of $869 million by 2026. Environmental test chambers are highly-engineered temperature and temperature-humidity test chambers. The usage of these test chambers includes the automotive, defense, military, electronics, and aerospace industries. This test chamber equipment helps businesses of all kinds and all sizes test the durability and reliability of their products. The video we have linked above goes into further detail about the specific pieces of technology that goes into environmental test chambers.
If you are running a business and looking to make an environmental chamber rental, tune in to learn more about this business investment.
The temperature and humidity range that these chambers operate with must be understood to optimize how your products will interact at specific test parameters. Multiple size and performance configurations are available, lending your business a level of unprecedented customization. Test chambers come with software systems that will allow you to monitor the results of using the system. Product data and reliability results will be delivered to you in real-time and allow you to make further product adjustments.
Environmental chamber rental offers a lot of possibilities. Check into this video to learn more essential information about these test chambers.
.