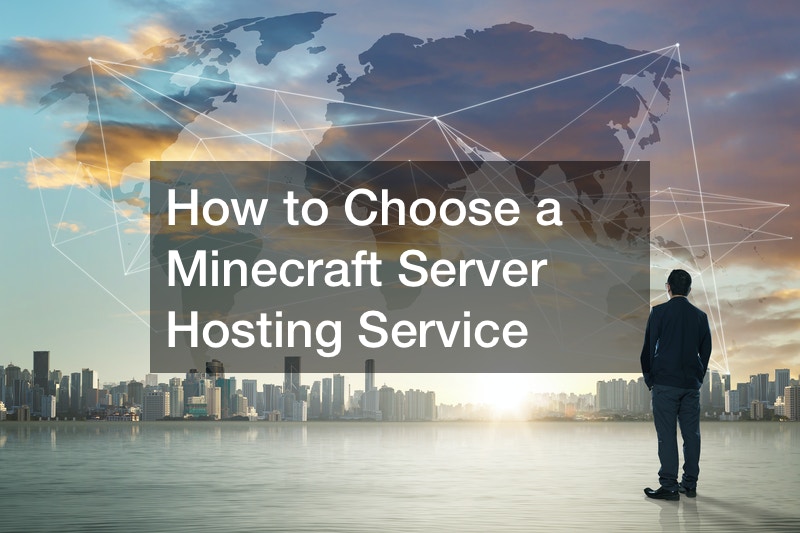 Sandbox or open-world video games give gamers almost limitless freedom. Minecraft is one of the most popular and award-winning sandbox games. Over 126 million people have played Minecraft, according to CNET. However, if you want to game with other people on the Internet, it's best to get a web hosting service. Here are tips on how to choose the right Minecraft web hosting service from 9 to 5 Software.
Some of the best Minecraft server hosting companies are not based in the United States. American gamers often look at ratings of companies on the Better Business Bureau (BBB), but it does not rate companies from other countries. Instead of the BBB, look at companies with high ratings on TrustPilot. Look for companies with at least 1,000 reviews. Unlike some other ratings websites, TrustPilot actively identifies and removes fake ratings.
Good companies are affordable. They should offer a variety of plans, so you can find one that best fits your situation. Many companies offer reduced rates if you pay for a year in advance. Some companies offer a free trial. These trials are usually just for a day. The best companies offer money-back guarantees.
Good companies also offer tech and modpack support 24/7. They offer unlimited storage, an app, and instant setup. Some will even host other games than Minecraft.