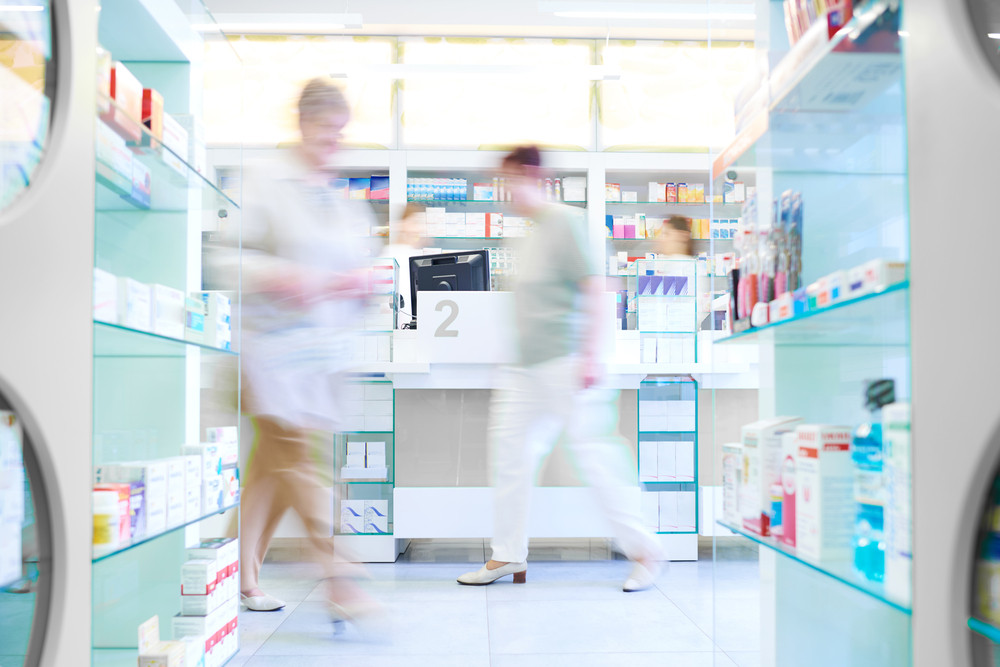 Statistics indicate that seven out of ten medical products require some form of cold storage. The need for pharmaceutical cold storage is currently double that of non-temperature controlled products.
Cold chain logistics services have become a critical part of the pharmaceutical industry. The service helps to maintain the integrity of food and medicinal merchandise. It also sets the standards for distribution and tracking. In this article, we look at how the contributions of temperature-controlled warehousing to the sector.
Reliable Warehousing
Over the years, medication has changed to include ingredients that require stricter control. They need monitoring to ensure they remain safe during distribution. Even those drugs that do not require specific environment variables still have to maintain their quality.
Most medicine storage facilities may involve the use of thermal blankets, refrigerants, and insulated containers. In recent years, cold chain shipping solutions have been from smaller players. However, experts expect more substantial firms to invest in the industry as the demand for warehousing service increases.
The Rise of Biologics
Another development that has given rise to the use of pharmaceutical cold storage is biologics. Biologic drugs contain molecules derived from living organisms. Currently, they are used to enhance the medication needed for the treatment of cancer, psoriasis, heart disease, and anemia. They are distributed as powders for needed for infusion and injection.
Despite the increase in their demand, biologic drugs have had one major distribution challenge to overcome. They are sensitive to temperature and infrared exposure. For that reason, the storage, transportation, and handling systems must have safeguards to protect against such elements.
As biologics have risen to take over the medical industry, so has the demand for pharmaceutical cold storage. More drugs now require sensitive controls when shipping and warehousing. The conditions also have to be met within the limits of time.
Logistical Challenges
The logistical challenges posed by biologics have also boosted competition among providers of cold storage. Usually, pharma products would require limiting temperatures to between 20 and 25 degrees Celsius.
However, the conditions for cold-storage are to control heat within 8 to 15 degrees Celsius. The placement is important as the cargo can be subject to external influences. The sensitivity of the medication means that it can't be near doors, fuel tanks, exhaust, etc.
Cold chain logistics services have proven that they can address the demand for temperature control during shipping. They use temperature and tracking to ensure that the delivery of medication is efficient and reliable.
There are also new regulations that have encouraged players in the medical field to adopt temperature controlled drug storage. Loading and transportation are done with care to avoid heat or light exposure.
The provider ought to have a system that collects data on heat fluctuations within the facilities. Data tracking has also proven helpful in meeting the market demands and industry regulations.
In Conclusion
The demand for pharmaceutical cold storage has risen as a result of developments in medicine. Medications such as biologics have many advantages but must meet strict storage conditions. Cold-chain logistics can offer a reliable and secure solution for your shipping needs. For more information, contact us today.