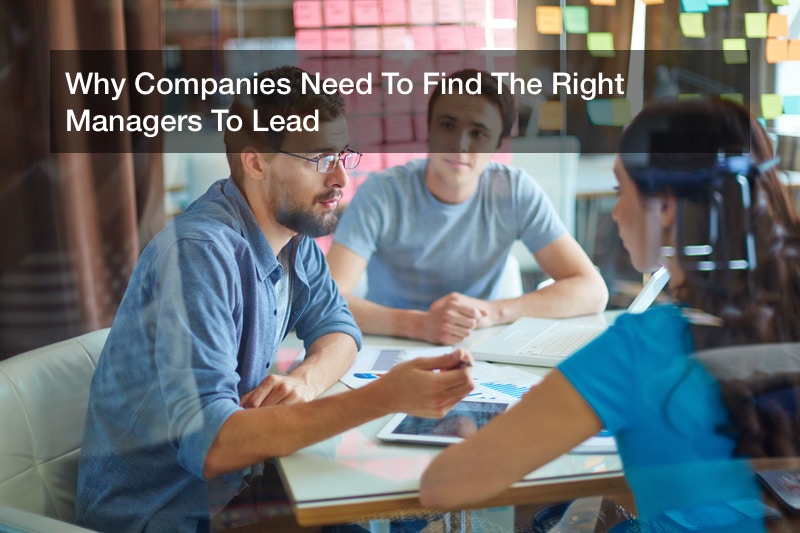 It's no secret that people are changing jobs more than ever. Nowhere is that more true than among millennials. The so-called "Job Hopping Generation" where six in 10 people is open to a new job at any given time. In many companies have heard some version of the following: "I hate my job and I don't get along with my boss."
Employees these days may be growing increasingly unsatisfied with their jobs, but the fact of the matter is offices still need managers to make offices run like well-oiled machine. A good manager:
Encourages employees
Offers constructive criticism
Manages the office
Finds ways to make a company's entire operation run smoothly
The reasons for workers leaving their jobs tends to vary, but surveys have shown in increasing numbers that workers are unmotivated, unrecognized and sometimes just bored with their jobs. Whatever the reasons are, they leave companies will job vacancies that aren't always easy to fill.
So what's company to do, to ensure that employees stay and operations continue with a hitch? The answer is simple: hire the right manager. But sometimes, that's easier said than done and that's where human resources recruiting services and HR executive search consultants can help. Whether companies know it or not, there's a lot they can gain from using human resources recruiting consultants when it comes to finding the perfect office manager.
Strong communication: The perfect office manager is first and foremost an effective communicator. Without good communication, an office's operations can go up in flames very quickly. Human resources recruiting services can help companies find good communicators. Ineffective communication or a total lack of it is one of the biggest reasons people look for other job opportunities. But good office managers can communicate effectively with employees at all levels, communicate what each employee's job tasks are and communicate in a way that's positive and not condescending.
Passion: Communication is an important trait for a good office manager, but that manager must also be passionate about their job and the company they're leading. Bottom line: if an office manager isn't passionate about their work, how are employees expected to show that same passion? Office managers are involved in every aspect of a company, even down to the smallest of details. That desire for order and good job performances motivates a manager to do their job to the best of their ability and in the best of cases, that passion rubs off on their employees.
Knowing everything about the job: Many companies have different departments and some or all of them might have office managers who are tasked with keeping those departments running efficiently. Knowing everything there is to know about their job also helps a good office manager make tough choices when it's necessary. Making tough choices is sometimes required for the best interests of a company and the best managers can make those choices without losing the effectiveness of their team.
Finding an office manager with the traits mentioned above is important for a company to be successful and that's where human resources recruiting agencies can be invaluable. They can help companies find the best talent to interview, whether that's an outside hire or promoting from within. Ultimately, executive search firms are trying to find the best person for the job, whoever they may be. They're very familiar with how companies of a certain job field operate and can point companies to people they think are great leaders.
With as fast moving as business is these days, companies of all kinds are looking for ways to become faster and more efficient as they try to think differently and more creatively. Human resources recruiting services can find the right people who fit the description a company is looking for and introduce them to people who aren't just thinking about a company's present, but also its future.
Having the right office manager can be invaluable to companies of all kinds. Managers make employees feel excited about working and recognize them for their hard work. The right manager is a good communicator and can do wonders for your company.